Exogate Initiative
Exogate Initiative demo is out!
---
Hi everyone!
Have you ever wanted to run mankind's first exploration program? Make your sci-fi dreams come true with the Exogate Initiative demo!
The development started 3 years ago with only one person imagining the whole concept of the game. Now, we are 4 people to give shape to the game!
This is our first public version. A Steam demo will come a bit later, we focus on feedback and polishing the game right now.
Also, the content is limited in this version.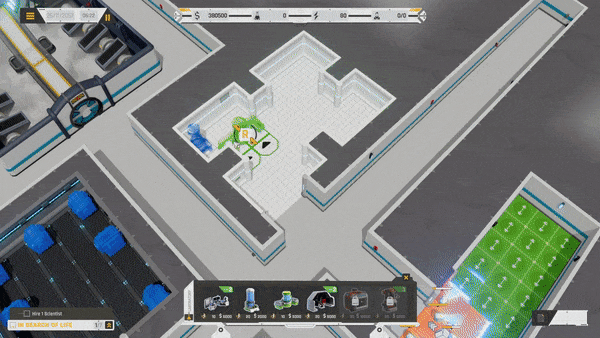 You will have specific objectives to complete with two of the six total Gater classes available in the game. We count on you to make them happy by building a comfy base and looking after their needs!
An in-game feedback/bug report tool is available in the Pause menu if you encounter any issues.
We're excited to know what you think about this first glimpse at the game and we're curious to know what shape you'll give to your base!
Twitter - Steam - TikTok - Instagram
Files
Exogate-Initiative-Alpha-0.1.7_Demo
813 MB
Dec 02, 2021